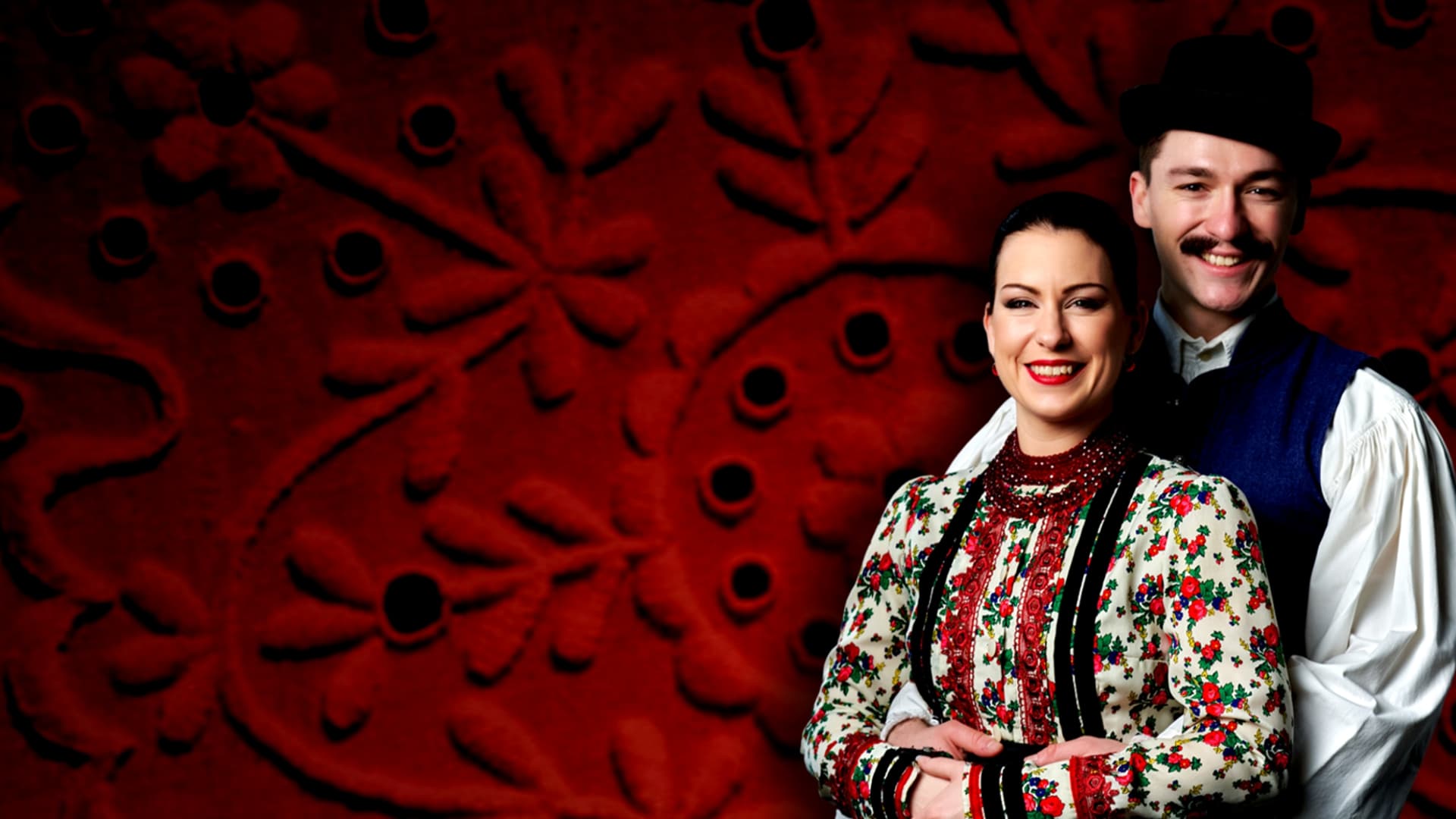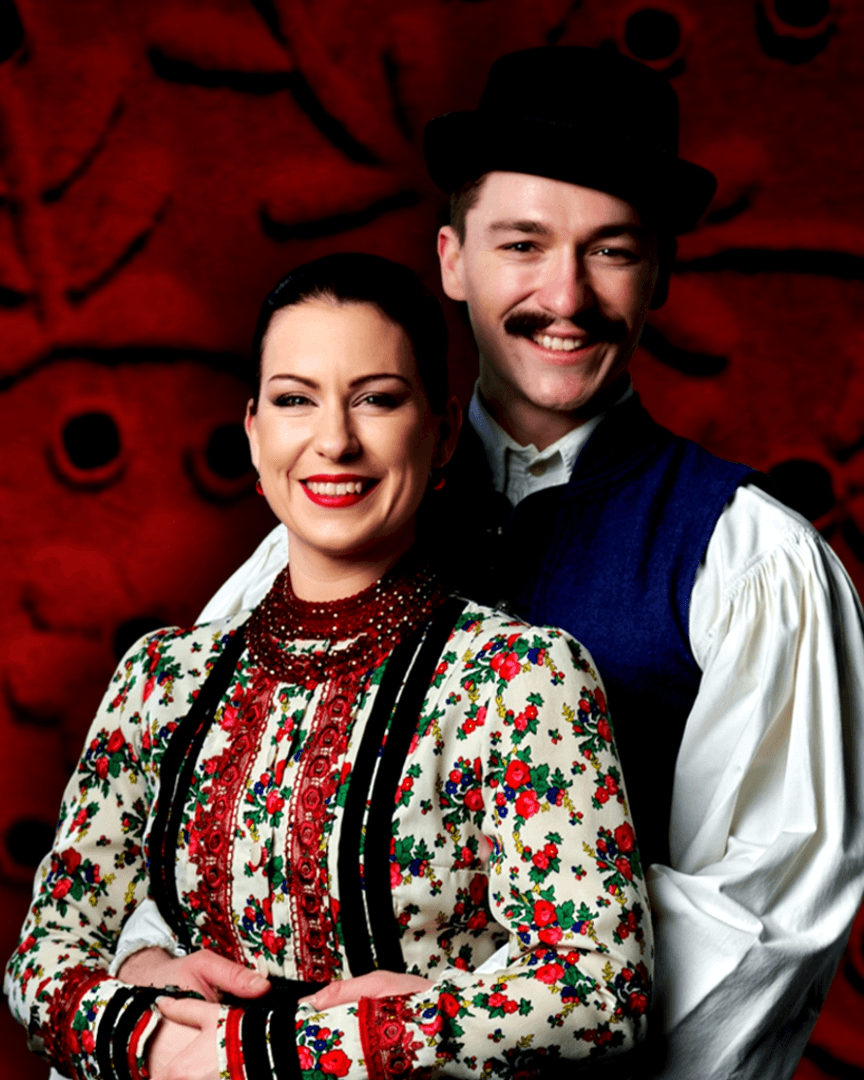 DANUBE CARNIVAL
INTERNATIONAL CULTURAL FESTIVAL
JUNE 9-17, 2023
Greeting
Welcome to the Danube Carnival!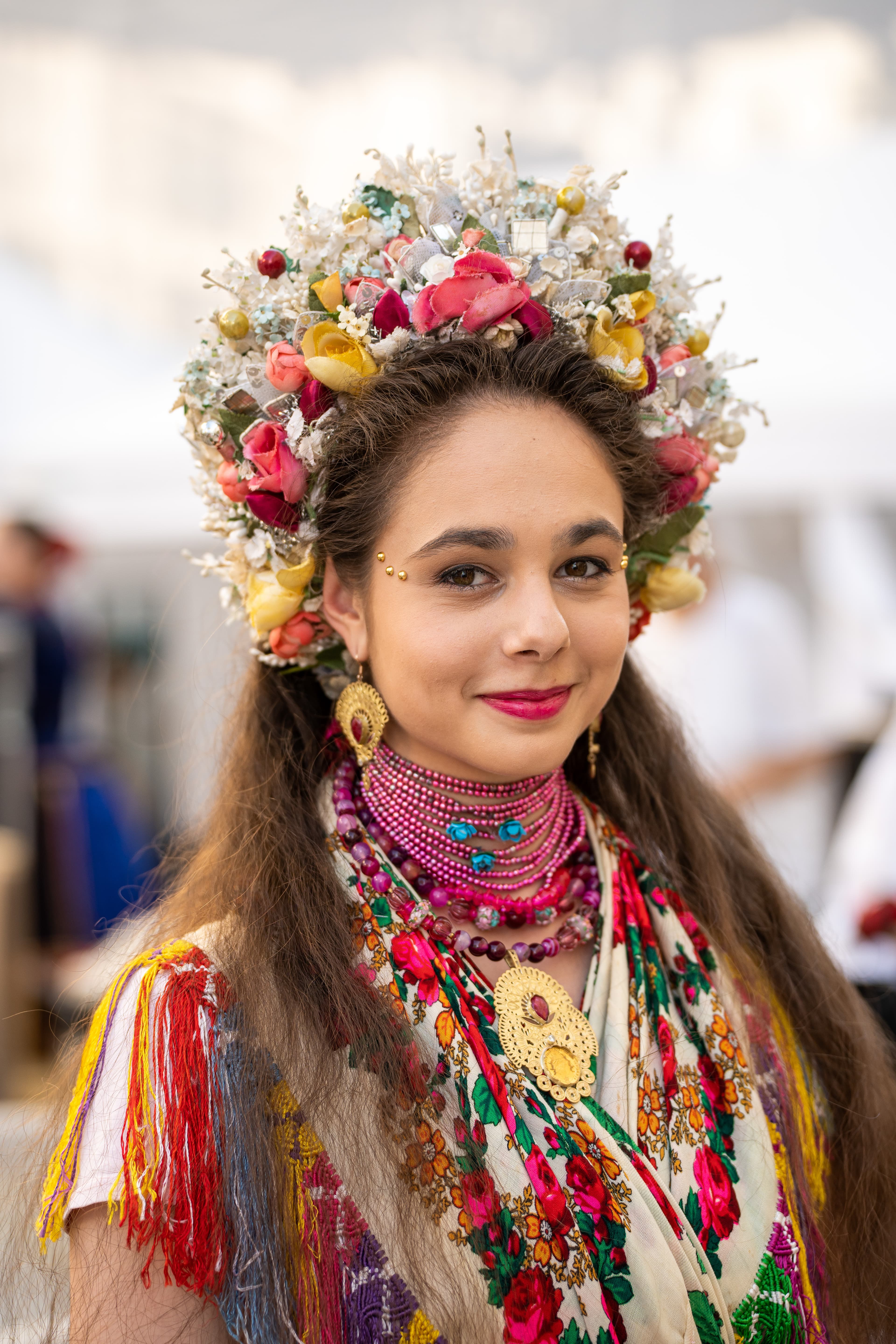 It is our great pleasure that the international flurry of the Danube Carnival, with a history of more than a quarter of a century, can whirl the audience with its unique and colourful cavalcade this year again. The Carnival is a unique colour patch in the cultural life of Budapest that, while incorporating our homeland's rich folk dance and music heritage, also brings the most different types of folklore traditions from around the world. This year we evoke the original carnival vibe to several points of Budapest with the help of national ensembles and music bands as well as guest performers from abroad. Adult, youth and children groups will all represent the professional, traditional and amateur folkdance movements.
The border crossing cohesive power of culture brings hope to our souls, that soon we can welcome our friends from abroad! The Gala at the Margaret Island Open Air Stage crowns the series of programmes; we can view the productions of our guest performers in the World Carnival.

The second part will feature Hungarian ensembles joining the Duna Art Ensemble and the Hungarian State Folk Ensemble in commemorating the Petőfi anniversary with an unmatched and special dance production. We invite You to join the hundreds of Hungarian and foreign dancers and musicians engaged in tradition and innovation, style and smile!

Mucsi János

director, Harangozó Gyula-award winner, Merited Artist